Giving Back
Landmark Tax & Investment Gives Back, Here's How!
Here at Landmark we continue to seek out new ways to give back to the community we serve by positively getting involved. Ever since Christy Brewster Kinsey founded Landmark Tax & Investment Inc. in 2002 she has been dedicated to assisting those around her any way possible. All of us here at Landmark strive to make our community a better place by giving back. It is through the hope of our entire team that we can continue to further our involvement in the community as we move forward.
Landmark has been involved with these organizations listed below. We encourage you to reach out and explore more about these organizations by clicking on their links.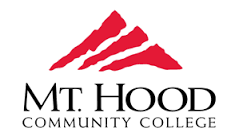 Christy currently helps lead the Mt. Hood Community College Foundation board by representing her community and business as an active foundation board member. She also serves on the grants and scholarship committee which chooses recipients to receive money for college.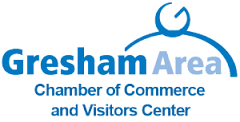 Christy is also currently involved in the Chambers of Commerce for the Gresham area and has been since 2006. The chamber is a network of local business owners who come together to benefit the community. During her duration with the Chamber of Commerce she spent five years on the board of directors from 2010 - 2015.
"Steadfast, fun, professional, a little opinionated (which is a blessing too), but most importantly, dedicated to what she sets her mind to do, Gresham has been blessed by that dedication" The chamber board said.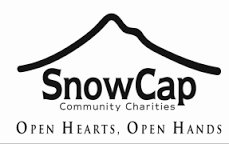 From 2012 and moving forward, every year at our annual client events, Landmark collects a cash donation from people who attend. The money raised at these events are for an organization called Snowcap who donates such things as food, clothes, and much more to local, low income families. At the end of each year, Landmark matches every cash donation and donates the money to Snowcap.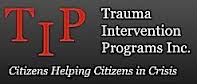 Christy also volunteered for three years 2013-2016 at Trauma Intervention Program (TIP). Volunteers for TIP are called by the emergency response system (police officers, firefighters, paramedics, hospital personnel and medical examiner's) to assist family members and friends following a natural or unexpected death; victims of violent crime; victims of fire; disoriented or lonely elderly persons; people involved in motor vehicle accidents; people who are distraught and seeking immediate support; and survivors of suicide — just to name a few. No call is too small for the TIP Volunteer. During Christy's time spent as a TIP volunteer, she had more than 150 hours of service.

From 2008-2014 Christy was also a part of the City of Gresham Finance Committee. Here she was able to advise the council on the city's financial matter, being the voice for the people who live in Gresham.