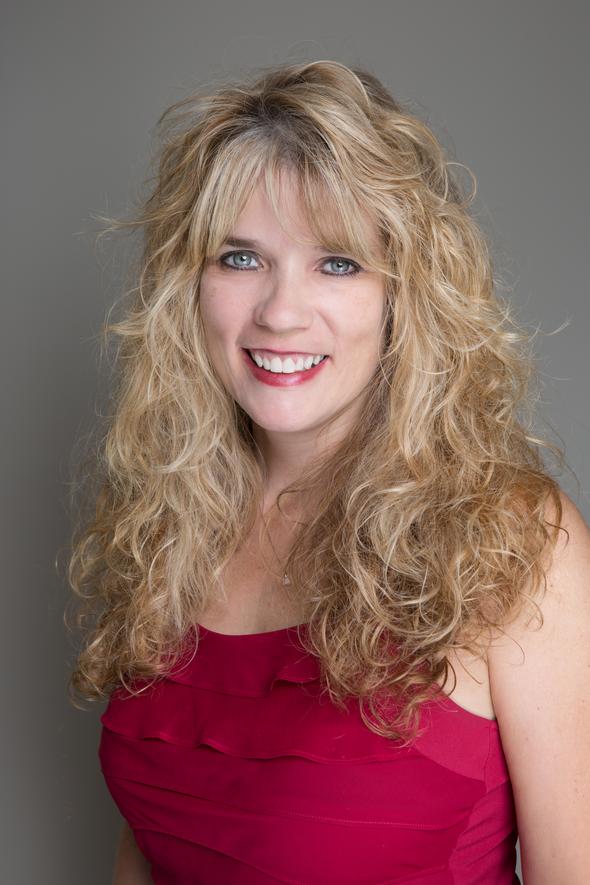 Christy Brewster Kinsey, EA
President/Owner of Landmark Tax & Investment Services, Inc.
Investment Advisor Representative
A Tradition of Excellence
For more than two decades, Christy Brewster Kinsey has continuously served the needs of individuals, families and businesses. She has been helping clients achieve their tax planning and investment goals for more than twenty two years. 
Christy holds the series 6,22,24,62,63,65 securities registration, insurance/health license, licensed tax consultant, stays current on continuing education requirements and has earned the privilege of representing taxpayers before the IRS as an enrolled agent.
She enjoys spending time with her three kids, loving husband, and staying active in her community. 
She was voted the 2016 Reader's Choice Winner for the Best Investment Services sponsored by The Gresham Outlook & The Sandy Post.
She was also awarded with the 2015 Honoree of the Year from the Gresham Chamber of Commerce and Visitor's Center in recognition of her dedication to the community.
A Professional Staff
Landmark Tax & Investment Services has highly skilled licensed tax preparers which possess over thirty years of combined experience. Our staff is always ready to assist you. 
Community Involvement
Christy Brewster Kinsey volunteers significant time to provide mentoring, education and guidance to numerous civic and business associations. She is actively involved within the Chamber of Commerce in the Gresham area. As well as a part of the Mt. Hood Community College foundation board along with the scholarship and grant committee. Additionally, Christy supports her community by annually donating to a local organization known as SnowCap. 
"Taxes can be boring. Christy Brewster isn't. Taxes can be stressful. Brewster, owner of Landmark Tax & Investment Services, however, is fun. She shows devotion to her community by hosting educational and informative seminars and meetings, her membership with the chamber and as a member of the Mt. Hood Community College Foundation board. She has helped manage the budget for the city of Gresham by serving on it's finance committee for six years. She gives back to the community by raising money for local causes, including Snowcap charities. She has volunteered well more than 150 hours for the Trauma Intervention Program, where citizens help citizens in crisis." (Gresham Outlook 2/1/2016)